The best growlight - Developed in Denmark.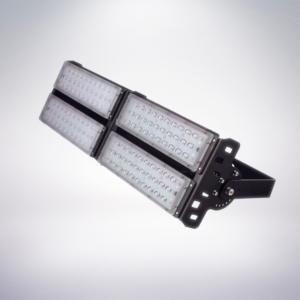 Our GX8 series growlamps are thoroughly tested by the best in Europa, and receive the highest recommendations.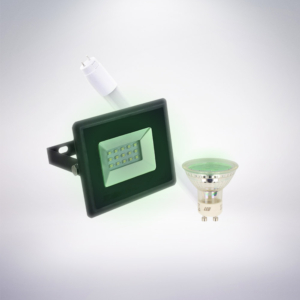 We have a complete range of green LED lights for use during the night in the growing rooms.
Bulbs, spotlights, tubes and floodlights.
Measurement tools and accessories
We are reseller of Asensetek measuring tools. According to us, the best measuring tool available with smartphone interface.
10 years experience with LED production.
Supplier of growlamps to Greenland and Faroe Islands.
In-house technicians and measuring equipment.
Working with 50% of all licensed Canabis producers in Denmark.
Calculation of projects for optimum yield.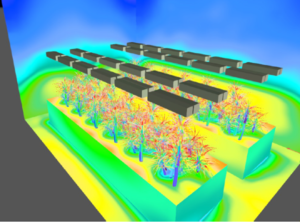 The future of cannabis growlamps
Developed in Denmark
ISO:9001 production
Industrial grade product
Integration with Schneider systems
IP65 – waterproof
Highest quality components
THD Tested.